Aayu Technologies LLC just released MFT Gateway 2.2.3, the latest update of the world's first Serverless Managed File Transfer Gateway implemented on Amazon Web Services (AWS). Let's have a quick overview of the new version and see what's new.
Webhook messages send failure notifications
Earlier, you could only receive webhook notifications in MFT Gateway for incoming messages. But with the new update, you can use the same webhook endpoint to receive notifications for sending failed messages. In the webhook notification response, incoming messages could be identified with the "eventType": "MESSAGE.RECEIVED.SUCCESS" and sending failed message could be identified with the "eventType": "MESSAGE.SEND.FAILED".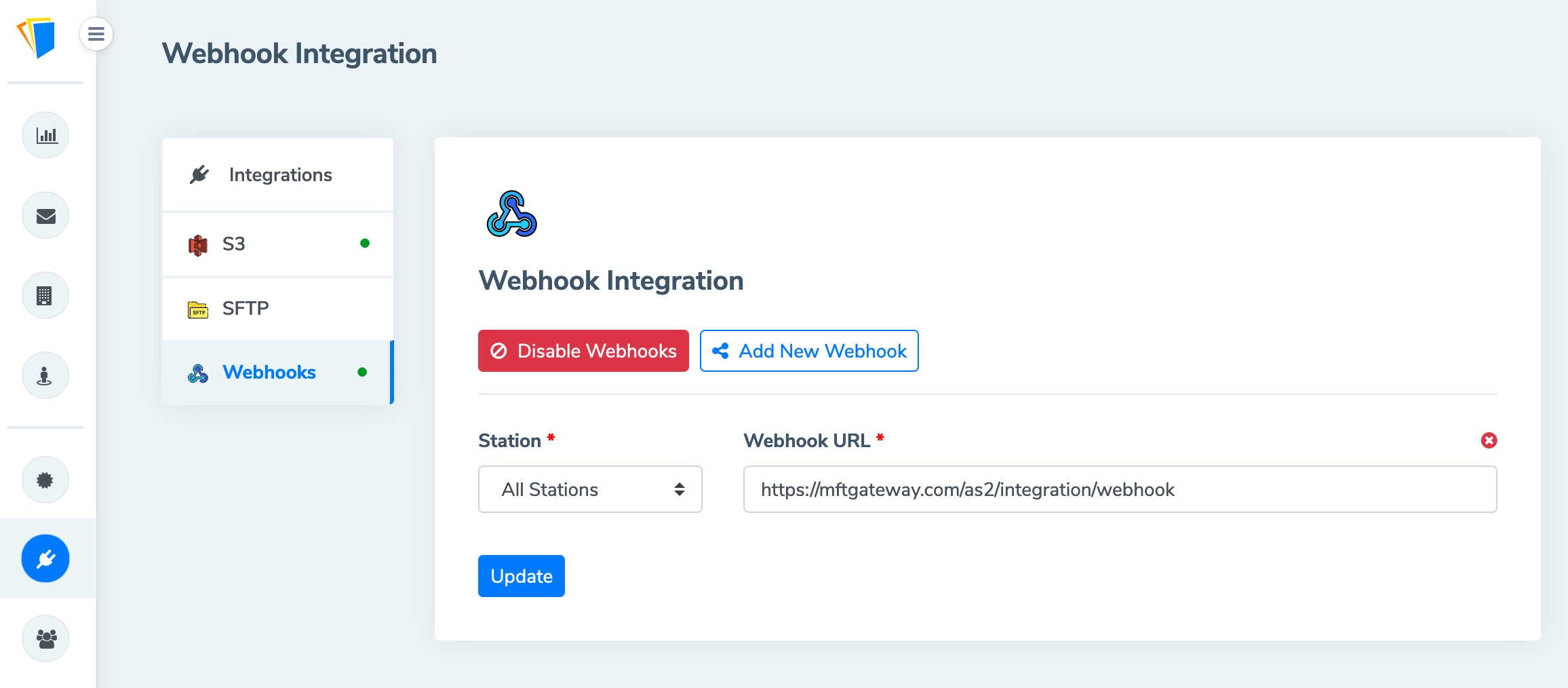 Upgrade existing org-admin user to the tenant
Have you ever wondered what happens if your MFT Gateway tenant account holder parted ways with your company and worried something might happen to your company MFT Gateway account if his email account gets disabled? If you have, you probably wondered whether you can have the tenant account changed or at least the email address to make sure you will not miss any important emails or have any disruptions to the existing flow. Guess what, now you can easily promote an existing org-admin user to the tenant and have the same smooth experience you had earlier without any inconveniences. Once the org-admin is converted to the tenant, the previous tenant account will be downgraded to a normal org-admin account and later you can disable/delete it according to your preference.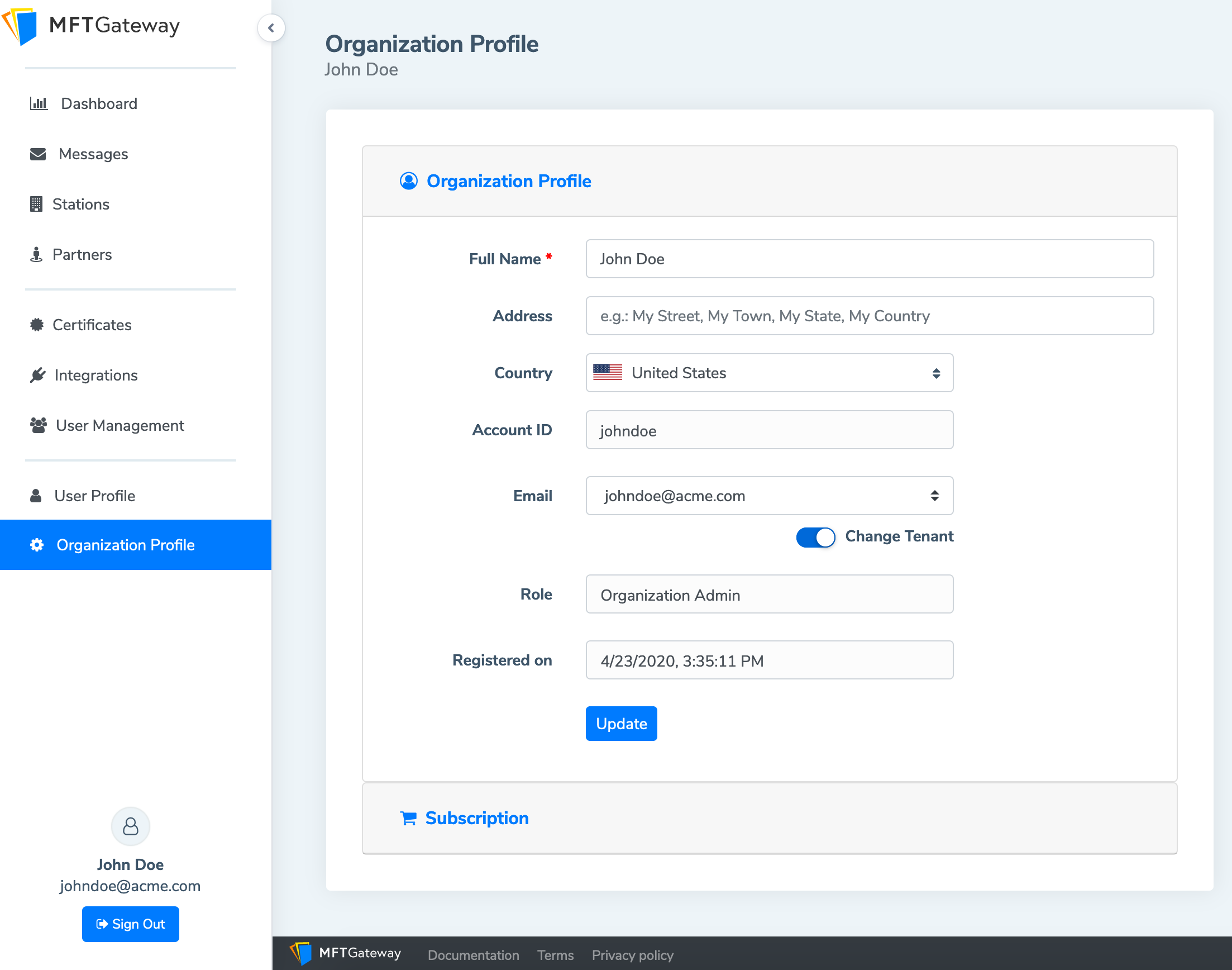 Sign Up for 30 day Free Trial! Stay tuned for more updates!